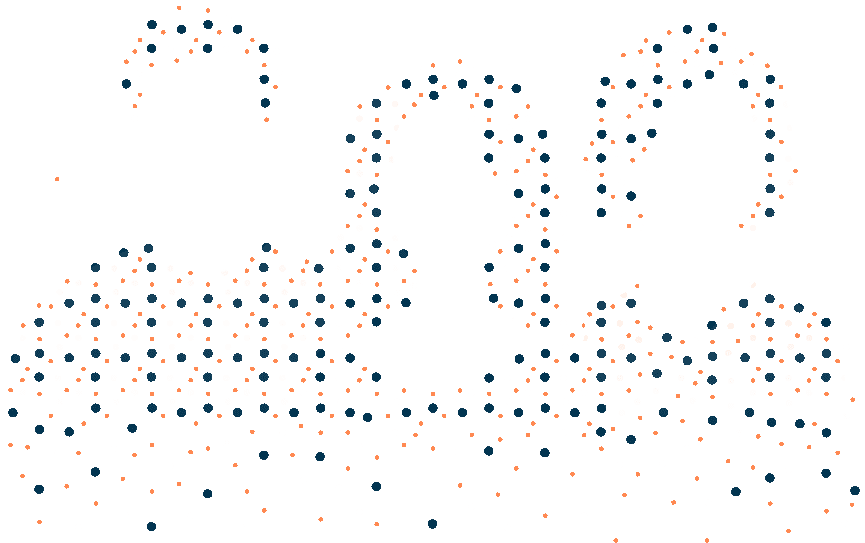 We started our journey in the early spring of 2015, when our founder, Christian Riesenberger motivated by the desire to create something that would have a positive impact on society, decided to take a leap of faith and start his own business. After 10 years of experience in setting up new startups on behalf of his great mentor Tobias Ragge, he felt it was time to create something truly his own.
That's where Better Life comes in. We are a software solution that provides customers with all the relevant information about product ingredients and allergens, making it easier for kindergartens, schools, and online food delivery services to comply with regulations and provide safe options for their customers.
In just six months, our team was able to develop a back-end system that harmonized data structures and made product data available to customers via an API.

On December 31st, 2017, we went live and quickly became one of the most successful providers in the global market. Our customer base includes almost all well-known online delivery services and many app providers that rely on Better Life's product data. We are proud to have created a "Better Life" for ourselves and for others.
None of this would have been possible without our amazing team.
We are a multicultural team with people from Germany and Ukraine. We celebrate diversity and are committed to creating an inclusive environment for all employees and contractors.
We are grateful to our business partners and friends, Thomas, Selim, and Julian, for their unwavering support during the implementation of our idea.
We are proud of our team and the work that we do.

Take your FMCG data need as the basis of our service.

Provide you with the best possible quality data.

Harmonise the data structure of all the providers.

Highest coverage of your FMCG data need.

High speed availability of the data.

Entrepreneurial attitude – we will anticipate on your dynamics.

Always solution oriented.

Recipe- and production managment, HACCP