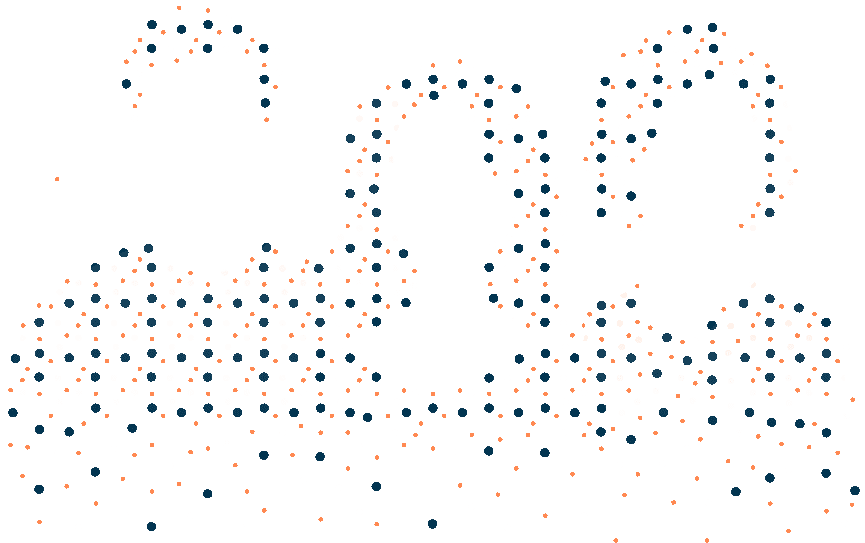 Fooddesk, an innovative data and software company dedicated to supporting clients in the responsible preparation of meals with regard to allergen declaration, nutritional values and food safety, merged with its German industry peer BetterLife. After the acquisition of IIN Nederland in the spring of 2020, this second foreign acquisition was a next milestone for Fooddesk in a short period of time.
Fooddesk, founded in 2015, has developed an innovative and efficient solution to help customers with food and allergen information. This is necessary for the responsible preparation of meals, making reliable menu and allergen cards and compliance with all food safety procedures (HACCP). Fooddesk distinguishes itself with a unique and extensive food database and works with a professional team of dieticians.
Many companies and organisations in the food and health sector still manage their safety procedures analogously, which is quite time-consuming. Fooddesk automates this process and gives customers access to a database which combines up-to-date information with specialist knowledge.
We are a multicultural team with people from Germany, The Netherlands, Belgium, Ukraine and India. We celebrate diversity and are committed to creating an inclusive environment for all employees and contractors.

Take your FMCG data need as the basis of our service.

Provide you with the best possible quality data.

Harmonise the data structure of all the providers.

Highest coverage of your FMCG data need.

High speed availability of the data.

Entrepreneurial attitude – we will anticipate on your dynamics.

Always solution oriented.

Recipe- and production managment, HACCP